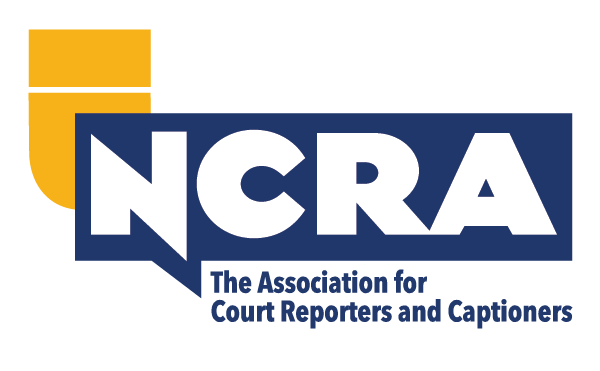 NCRA is committed to promoting reading and expanding the educational opportunities for our members. The Council of the Academy of Professional Reporters (CAPR) and the NCRA Teacher Certification Committee has approved the following JCR articles and books for use in the continuing education program. The passing score on these tests is 85% and re marked pass/fail. Each article or book test may be taken only once.
The books available represent a variety of subjects and viewpoints, and their appearance in the list does not imply endorsement of the authors opinions or research by NCRA. Likewise, a book's absence from the list does not imply censure of any kind.
Pricing information: Members $35.00 | Non-members $75.00
STOP! Please read before proceeding.
Please note you cannot use a test below toward your certification requirements if you meet any of the following:
You are in the process of reinstating your certification(s).
You have taken the test before, pass or fail.
You have already earned 1.0 PDC (0.25 PDC if a CLVS) during this cycle.
Please review your current cycle transcript before taking any JCR article or NCRA book tests.
| Access Date | Quiz Result | Score | Actions |
| --- | --- | --- | --- |
MAIN MENU
Continuing Education Quick Links
Interested in a new career?
Discover a career that offers you the opportunity to work all over the world or in your own living room. Captioners and court reporters use the latest technology to capture the record for sporting events, trials, television, universities, concerts, and more.