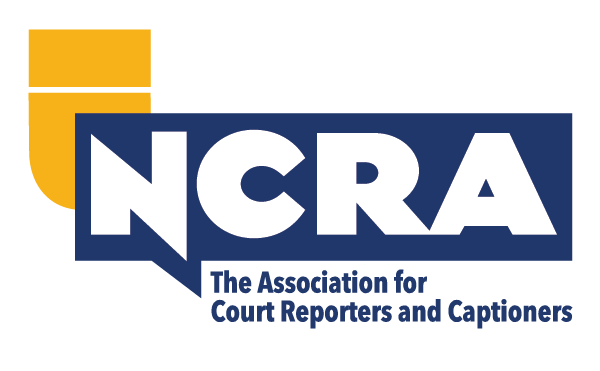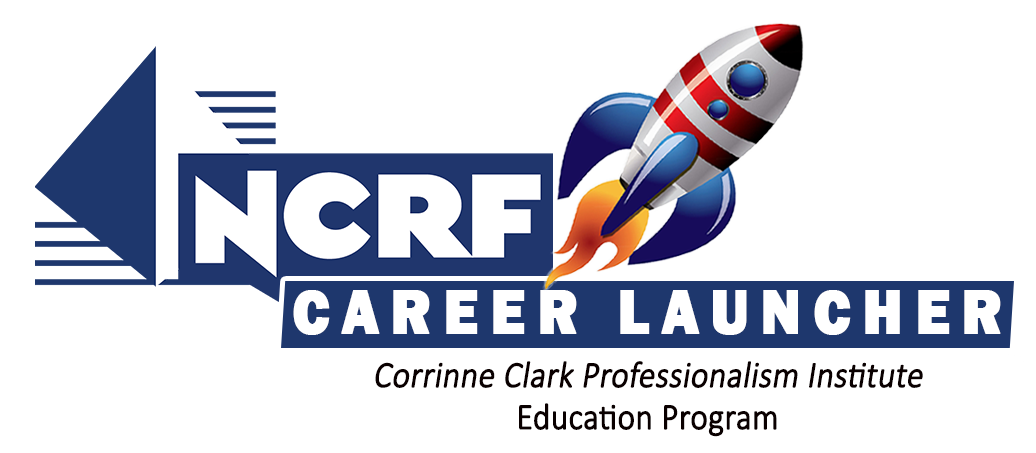 About Career Launcher
Career Launcher is an innovative and comprehensive new professional training program designed for court reporting students, new professionals, or anyone who needs a crash course in the life of a deposition reporter. The program is designed to serve as a bridge or provide tips of the trade for new or seasoned professionals, exposing them to myriad real-life situations. This program is asynchronous and consists of 10 video mock deposition modules.
Career Launcher is a program offering CEUs to professionals, and a non-CEU option for students just wanting to learn more about court reporting depositions. Please note that the Career Launcher for Schools is only available to school administrators.
Career Launcher Programs
Contains 11 Product(s)

Career Launcher is an innovative and comprehensive new professional training program designed for court reporting new professionals or anyone who needs a crash course in the life of a deposition reporter. 0.40 CEU

Register

Non-member - $350
Member - $279

Contains 11 Product(s)

Career Launcher is an innovative and comprehensive new professional training program designed for court reporting students. This program is asynchronous and consists of 10 video mock deposition modules. Students can work through the program at their own pace. As you progress through the modules you will have the opportunity to virtually intern with these seasoned reporters and see them on the job, observe their professional conduct, and learn from them as they navigate the myriad of circumstances and environments that you will encounter in your career. GENERAL EDUCATION REQUIREMENTS: *Candidates must be at 180 wpm or higher; or entering into their internship program. By completing your registration for the Career Launcher Program you are acknowledging that you meet and understand the GENERAL EDUCATION REQUIREMENT. +Refunds will not be given to those that purchase the Career Launcher Program and do not meet the GENERAL EDUCATION REQUIREMENTS.+ *To successfully complete the program, all candidates must complete each module's transcript and receive a passing grade for all ten modules within within ten months (300 days) of the purchase date.

Register

Non-member - $175
Member - $100
Student Member - $100
Career Launcher for SCHOOLS and FIRM OWNERS (Only)
Contains 11 Product(s)

NCRF Career Launcher for Schools and Firm Owners has been created for schools and firm owners to train their candidates. In order to register for this program for FREE, your school or firm owner MUST provide you with a code. Career Launcher is an innovative and comprehensive new professional training program designed for court reporting students, new professionals, or anyone who needs a crash course in the life of a deposition reporter.

Register

Non-member - $1,500
Member - $1,500
Student Member - $1,500

Contains 71 Component(s)

Career Launcher is an innovative and comprehensive new professional training program designed for court reporting students, new professionals, or anyone who needs a crash course in the life of a deposition reporter. This program is asynchronous and consists of 10 video mock deposition modules. School administrators and firm owners will assist their candidates as they navigate the myriad circumstances and environments that they will encounter in their career.

Register

Non-member - $1,500
Member - $1,500
| Access Date | Quiz Result | Score | Actions |
| --- | --- | --- | --- |
MAIN MENU
Continuing Education Quick Links