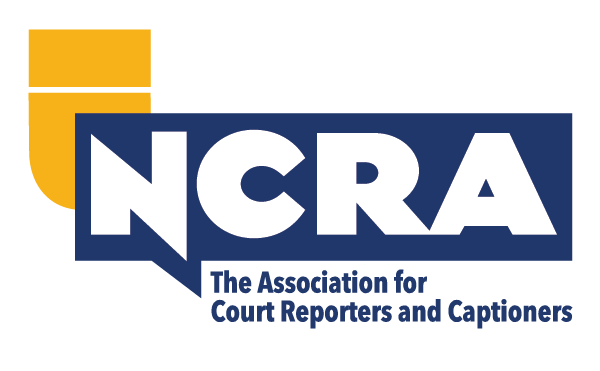 Your shopping cart is empty! Add some products to see them listed here.
MAIN MENU
Continuing Education Quick Links
Interested in a new career?
Discover a career that offers you the opportunity to work all over the world or in your own living room. Captioners and court reporters use the latest technology to capture the record for sporting events, trials, television, universities, concerts, and more.