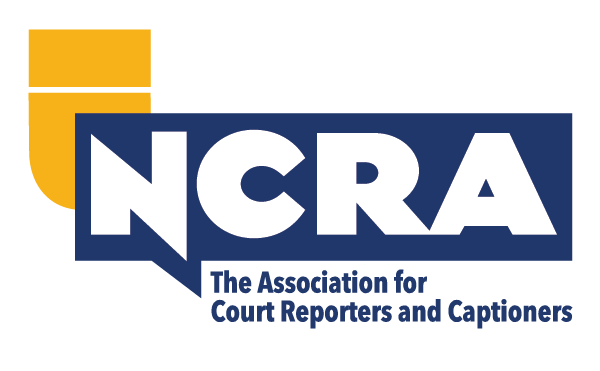 Webinars do not need to be viewed live. They can be purchased and viewed within a 30 day window of presentation date. Live webinars will be available for purchase later as on-demand webinars.
On-demand webinar registrations are valid for 30 days from date of purchase.
Live Webinars
Contains 2 Component(s)

Take an active role in your Association. The Annual Business Meeting of the Association provides each member with the opportunity to directly participate in the governance of NCRA. Hear reports from NCRA leaders, discuss bylaws amendments and other important issues, and contribute to vital Association business. You do not have to be registered for the Conference to attend.

Contains 2 Component(s)

Recorded On: 06/08/2022

Free webinar for NCRA members - We will walk you through the formal procedures necessary when filing an ethics complaint to the Committee on Professional Ethics. Whether your complaint is against an NCRA member or an advertiser, you will walk away knowing how to find and apply the information needed to ensure your complaint is submitted following the necessary guidelines to reach COPE for an evaluation and determination. Total CEU 0.0

Contains 2 Component(s)

NCRA President Jason Meadors, FAPR, RPR, CRR, CRC, will host a series of members-only virtual Town Halls, during which he will present an update about the Association. Members will have an opportunity to ask questions via the Q&A feature. The Town Halls will be live captioned.
| Access Date | Quiz Result | Score | Actions |
| --- | --- | --- | --- |
MAIN MENU
Continuing Education Quick Links