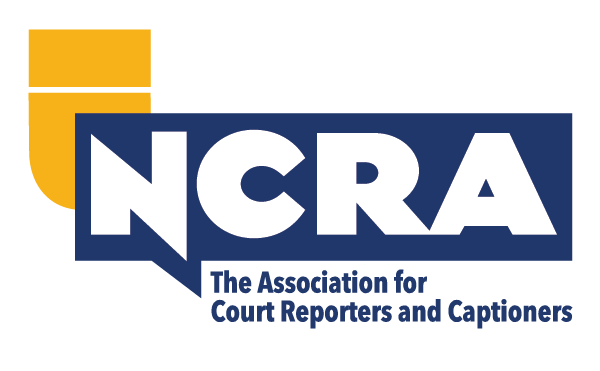 Webinars do not need to be viewed live. They can be purchased and viewed within a 30 day window of presentation date. Live webinars will be available for purchase later as on-demand webinars.
On-demand webinar registrations are valid for 30 days from date of purchase.
Live Webinars
NCRA Board Service

Contains 2 Component(s)

Includes a Live Web Event on 01/11/2022 at 8:00 PM (EST)

NCRA President, Executive Director, and Chair of the Nomination Committee discuss serving as one of the NCRA Board of Directors. This webinar will cover who is eligible, how directors are selected, and the duties and responsibilities of the board members.

What Happens in Vegas...Stays with Students

Contains 2 Component(s)

Includes a Live Web Event on 10/28/2021 at 8:00 PM (EDT)

FREE Content - LIVE Webinar for students*- 10/28/2021 @8 PM ET / 7 PM CT/ 6 PM MT / 5 PM CT. NCRA feels LUCKY we had so many students able to attend convention this year. Join 4 Students in a live webinar discussing NCRA's 2021 Convention in Las Vegas. Why should students attend Convention? What knowledge does a student gain at convention? What networking can a student do at convention? What was a favorite session or event? Have a question you would like answered by the students? Send it to learningcenter@ncra.org or enter it in the discussion tab after registering for the webinar.

Register

Non-member - Free!
Member - Free!
| Access Date | Quiz Result | Score | Actions |
| --- | --- | --- | --- |
MAIN MENU
Continuing Education Quick Links
Interested in a new career?
Discover a career that offers you the opportunity to work all over the world or in your own living room. Captioners and court reporters use the latest technology to capture the record for sporting events, trials, television, universities, concerts, and more.